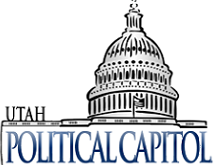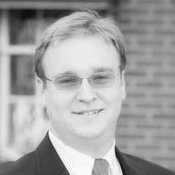 Curtis Haring has been a life long resident of Salt Lake City, Utah where he currently resides with his wife, Jill who was born and raised in Farmington, Utah. With a B.S. in Political Science from the University of Utah, and having worked on numerous state and local races, Curtis has had the opportunity to experience politics first hand. Furthermore, Curtis has interned both at the Utah State Legislature and in our nation's capitol.
Currently Curtis is a Financial Reporting Specialist with Discover Student Loans. In the past Curtis has been the Coordinator for Bountiful City Communities that Care; an organization tasked with engaging members of the community in attacking youth related issues. He is also the former vice chair for the Salt Lake City Human Rights Commission and the former Executive Director for Utah Fair Boundaries – an organization that attempted to create a bipartisan commission to draw Utah's political boundaries.
In all, Curtis has been involved in local, state, and national politics his entire adult life. For more than six years, Curtis has been providing policy analysis of the activities of the state legislature. In January of 2013, Curtis teamed up with Eric Ethington to form Utah Political Capitol – an award winning political news site designed to engage citizens in an open forum and provide news of Utah's politics, as it happens.