Recent Ghost Town Investigation Continued
Posted | 0 comments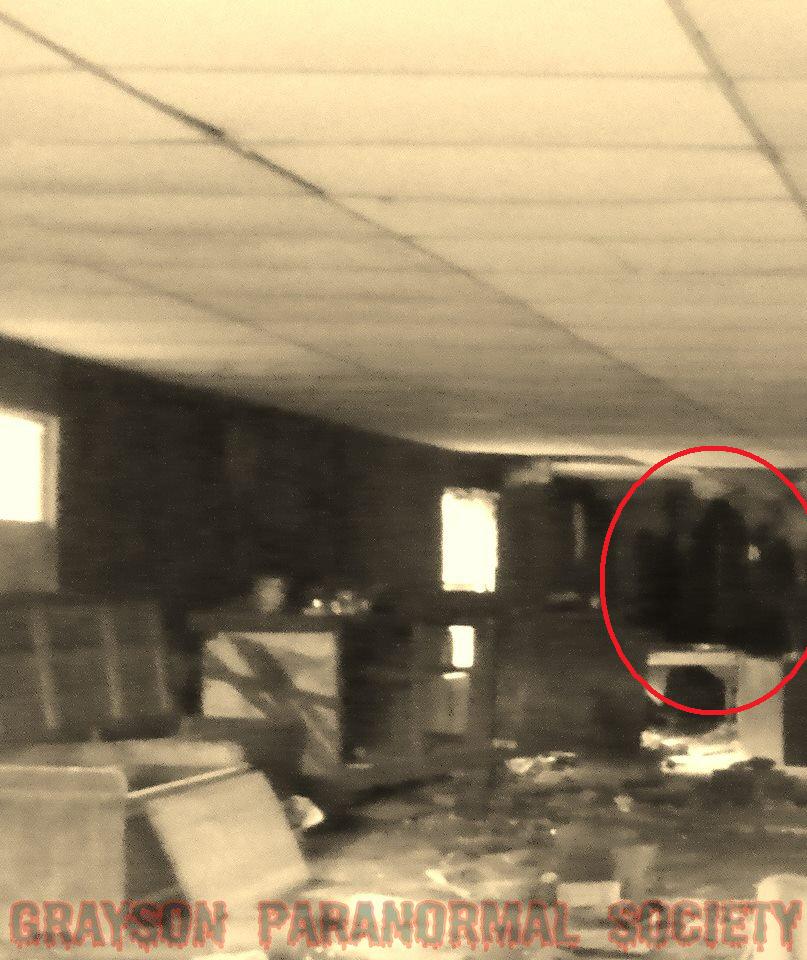 I previously wrote about our most recent investigation to a Texas Ghost Town. This post is continued from that post.
I want to discuss the photo shown above. This was captured in what was once the town's General Store. As you can see, there are three shadow figures together. This is the first time I have seen this ever. Not only with our evidence, but overall. This is the same building where a male figure showed himself to me during our first investigation to this location. This is how I interpret the photo…
The shadow figure in the middle I believe is the male figure that showed himself to me, and one other member during our first investigation of this location. The other two shadow figures I believe are this male's family members. There is nothing concrete that confirms this (since we're still currently going over the audio collected). But that's just what I pick up on by looking at the photo. Some have commented stating it looks like it could be demonic, others say it looks like the Mothman. I highly doubt it's anything demonic. And, if you look long enough, it does kinda resemble the Mothman. However, I just believe it's three human spirits standing together. If you look closely, you can make out different features with each shadow figure.
But what do YOU see??